&nbsp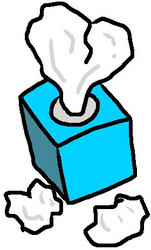 Achoo! And welcome to a slightly sniffly edition of the Blender of Love Digest!

The holiday season was good for new works on the Blender of Love, and a selection of some of the most interesting ones are presented her for your reading (or re-reading) enjoyment.

So stay healthy, read, write, share and enjoy!