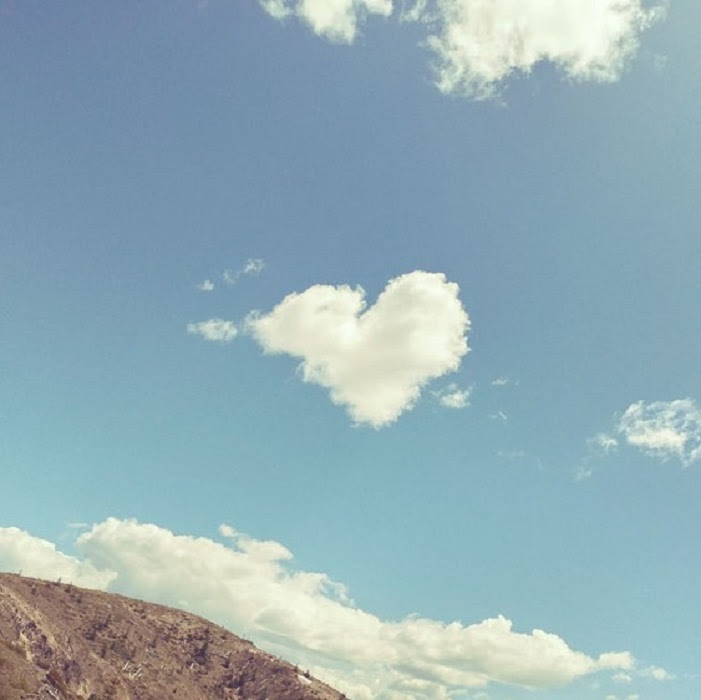 from the Cloud Appreciation Society

Welcome to the June 2017 Blender of Love digest!

This month's image is from the Cloud Appreciation Society. Clouds really are amazing - if they only showed up on one place on Earth, say, and it was blue skies everywhere else, could you imagine how much people would pay to travel and see them? I think a lot of life is like that.

Anyway, here are selections sent into the Blender of Love, the web's original romance poetry community. You can add your voice to ours too, and let the world know what's on your heart...

As always, read, write, love, share, and enjoy...